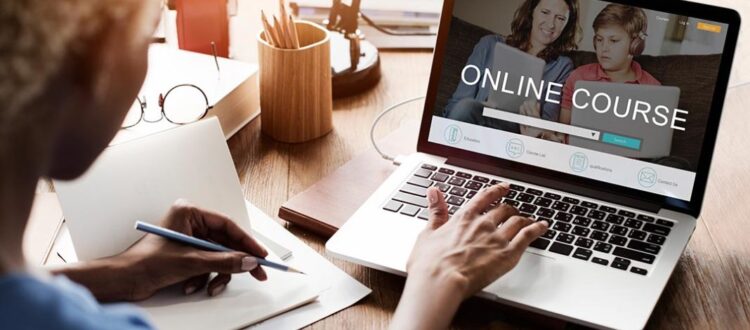 Project management and fundraising training
As part of the capacity building, two confreres in charge of the local development offices in the provinces of Uganda and Congo Kinshasa and three members of the Central DSevelopment Office (CDO) in Rome, participated in a training in project management. This training was organised online by PRISMA Africa On Line (Training Organisation for Claretians in Rome). We were 158 participants from all continents and especially from Africa.
During the training each participant had to write a project to present to a mentor. The mentor's mission was to accompany and support us and to make suggestions and corrections before presenting it at the end of the session.
In particular, our training covered the following points:
– Study of the project cycle (elaboration, writing, implementation, monitoring and evaluation).
– Nature and objectives of SDOs (Sustainable Development Objectives)
– Fundraising (technical, funding agencies, etc…)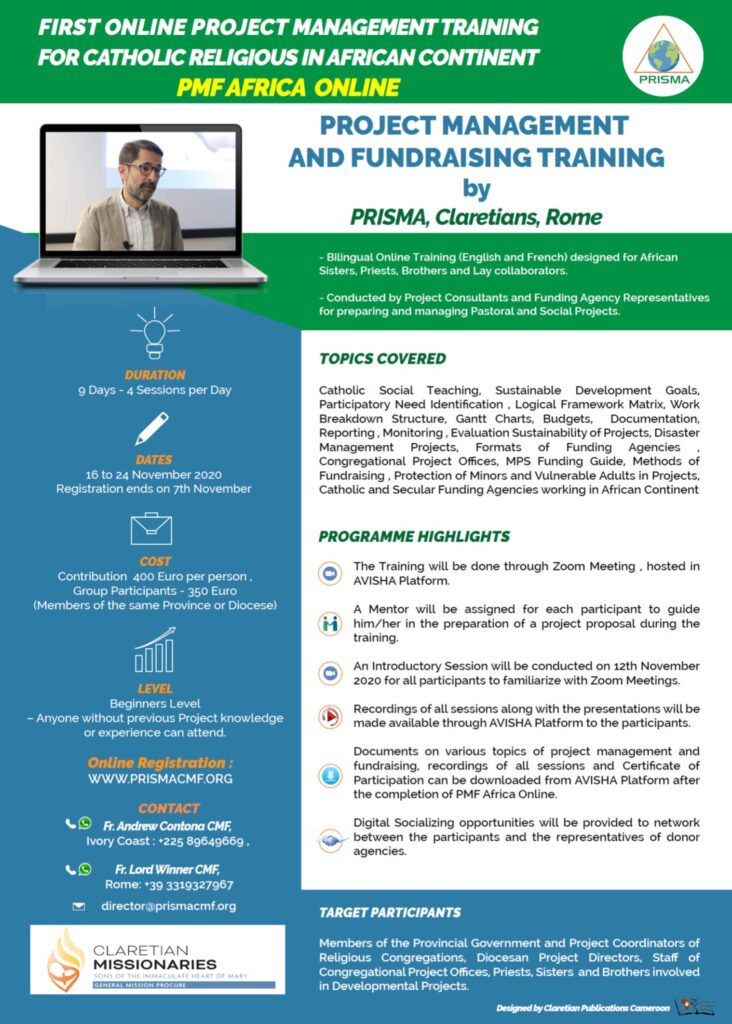 At the end of the session, we left happy to have discovered a very professional world. We realised the necessity to set up local development offices in all our circumscriptions. We hope, with the tools we now have at our disposal, to set up development projects that will contribute to the well-being of the poor and marginalised who do not have access to water, health, education, etc…
Zacharie Guirane N'dione CDO Assistant